Description
Arccos Caddie Smart Sensors
Live Shot Tacking + GPS 2.0 + Tour Analytics
This second-generation Arccos tracking system features ultralight low-profile sensors and enhanced shot detection algorithm, combining Live Shot Tracking, GPS 2.0 and Tour Analytics.
Live Shot Tracking
The system automatically records every shot a golfer makes, analyzes the data in real time and reveals strengths and weaknesses to enhance on-course decision-making. No need for tagging or tapping other devices.
GPS 2.0
Hands-free shot mapping combined with rangefinder distances in yards or meters to any point on more than 40,000 courses. The Arccos Caddie Smart Sensors work as a rangefinder and training aid, all in one.
Tour Analytics
Tour Analytics breaks down a players' handicap into five key components – driving, approach, chipping, sand game and putting. These results can be found either through the mobile app or on the web dashboard.
System Includes:
13 Standard sensors
1 Tear-shaped putter sensor
Instructions to download iOS and Android Apps
All golf shots involve a decision-making process, and the role of a caddie is to help you make smarter choices. 100 years ago, every course had caddies. Today, that number hovers below 3%. That's why Arccos has partnered with Microsoft to democratize the caddie experience by creating the game's first-ever artificial intelligence platform.
Arccos Caddie is only available on the App Store for iOS devices. Click for details.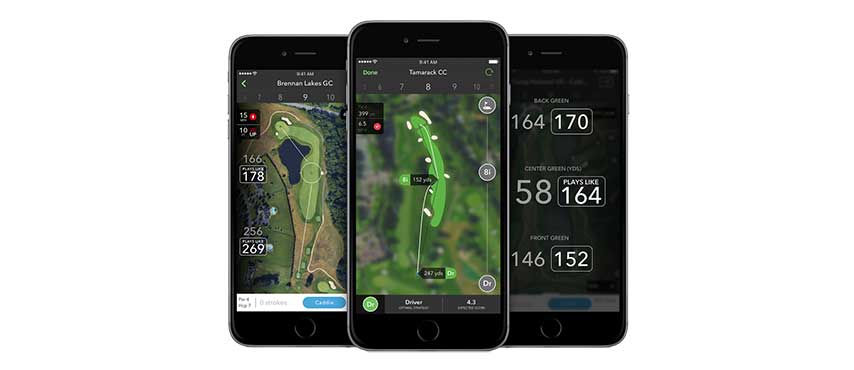 Reviews
Shipping