Description
Women's XR Iron Set
The first high speed, cavity back, cup-faced iron
The Women's XR Irons by Callaway are built for speed. Callaway has taken the Cup 360 that's redefined ball speed in fairway woods and brought it to irons. The improved Cup 360 acts like a spring on shots hit low on the face, and increases ball speeds everywhere else on the face too.
The distance on these irons is incredible, and that's just the start. When you factor in the lower CG, all that forgiveness, the face flex of the Internal Standing Wave, along with the precise 2-piece, dual heat construction you can see why these irons are a must have.
Features
Revolutionary Ball Speed From Cup 360:
Our improved face cup technology acts like a spring on shots hit low on the face to increase ball speeds. The speed is higher at every other impact location on the face too.
Lower CG, More MOI and Ball Speed:
The Internal Standing Wave is the ultimate team player. It's refined the way that Callawy lowers CG, increasing MOI and gives the face cup the freedom to flex for more ball speed.
New Construction And Shape:
An iron built for speed needs a different level of refinement and attention, in this case a 2-piece construction that includes a dual heat treatment. It's precise, meticulous craftsmanship that XR deserves.
Specifications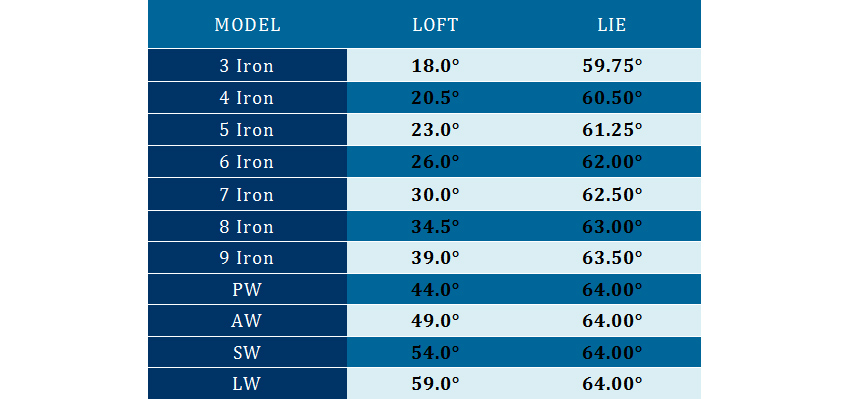 Reviews
Shipping