The Golf Pad GPS Tracking System is the easiest way to track your game. Simply download the free app on your Android phone, attach these tags to the end of each of your clubs, and you'll be able to analyze and track your swing like never before!
Golf Pad GPS Tags
Know Your Game.
Golf Pad is the top rated rangefinder and scoring app for golfers. First, download the App for free on Google Play to your Android. Then attach these tags onto the end of each of your clubs, tap on your phone before making a shot, and you will see your shots, distances and statistics, in real time right on your phone! Know how far you really hit each club and analyze your performance with amazing statistics. Instantly!
This unit is compatible with Android devices only.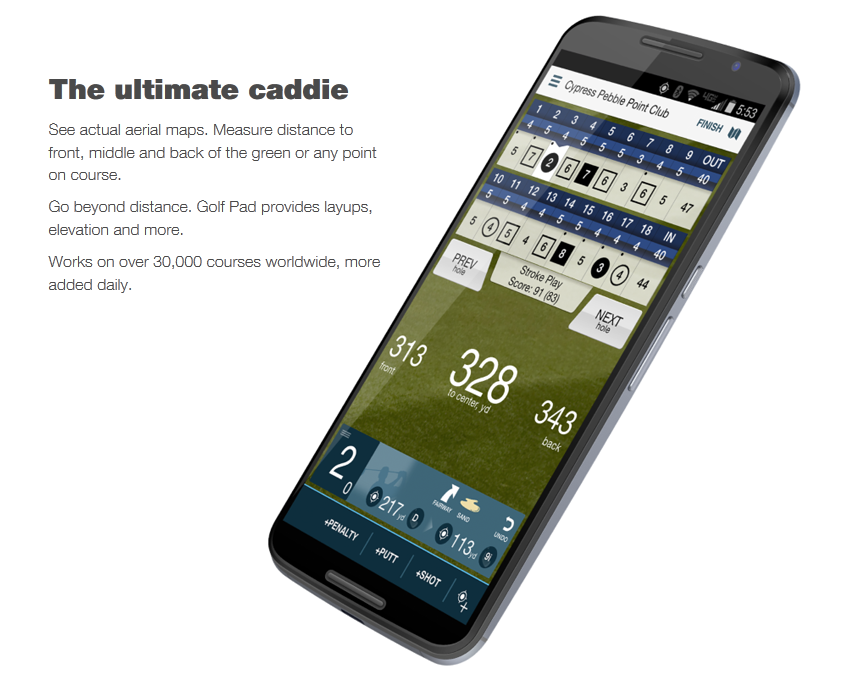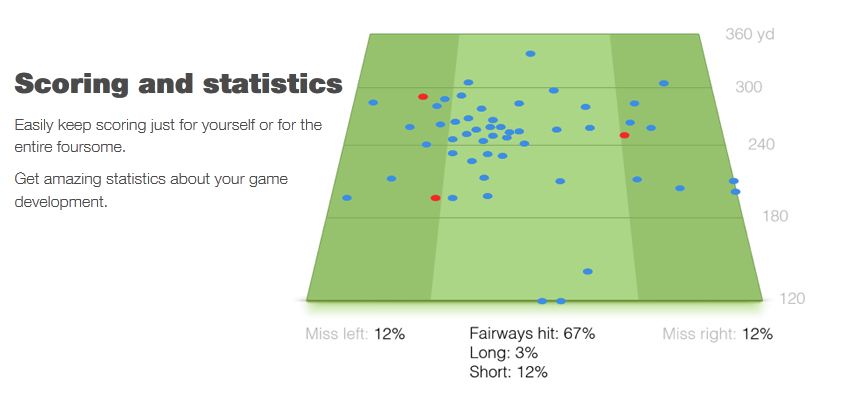 How to Get Started