Description
Z-Star 5 Golf Balls
Tour Performance with Exceptional Control
Engineered for golfers who demand maximum performance with exceptional control. The Srixon Z-Star golf balls deliver unmatched technology with incredible feel so golfers can elevate all aspects of their game to score better.
338 Speed Dimple Pattern
The new 338 Speed Dimple Pattern utilized five different dimple sizes to improve the relationship between uniformity and occupancy for longer, more efficient flight.
3rd Generation SpinSkin™ Coating
The new SpinSkin™ Coating has fewer bonding points. It stretches across more of the club face at impact, increasing friction for even more spin. The result is significantly more spin on critical approach shots.
Energetic Gradient Growth (E.G.G.) Core Technology
Lower compression Energetic Gradient Growth Core provides even softer feel on all shots and improved launch conditions for more distance off the tee.
Features
Mid-High Swing Speeds
Softer Feel
Exceptional Distance
Maximum Greenside Spin
Higher Launch and Lower Driver Spin
Construction: 3-Piece
Compression: 88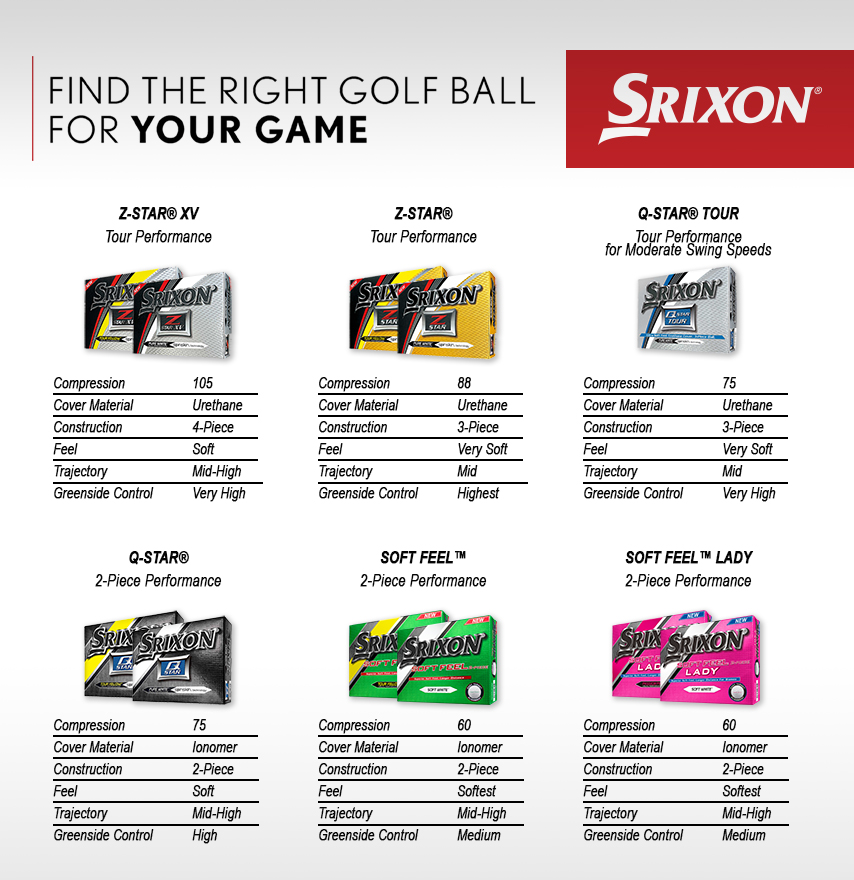 Reviews
Give me a discount and
Give me a discount and I will write a review
Srixon Z-Star golf balls
best price ever on a great golf balls - thanks
Great Spin - Super Price
Hello, this is probably one of the best purchases and values I've ever made GolfDiscount.com very well worth the $20.
Good balls
Good balls, and makes it easier to differentiate your ball in a group
Shipping