Description
Q-Star Tour Performance Pack Golf Balls
Ultra Soft Feel.
The new Q-Star Tour is a premium, lower-compression, 3-piece golf ball with a urethane cover. It was especially designed for skilled golfers with moderate swing speeds who demand the performance and feel of a tour ball. The lower compression of the Q-Star Tour makes it easier to compress so more golfers can achieve optimal distance on full shots. However, golfer will most appreciate the tremendous iron distance and the tour-caliber greenside spin control that the Q-Star Tour delivers. The Q-Star Tour is further confirmation of our commitment to offering a line of golf balls that benefits golfers of every skill level.
Features
Advanced, lower compression core construction makes it easier to compress with lower driver spin for impressive distance and accuracy on full shots.
SpinSkin coating provides soft feel and enhanced greenside spin control.
324 Speed Dimple pattern improves flight performance for longer distance with more control.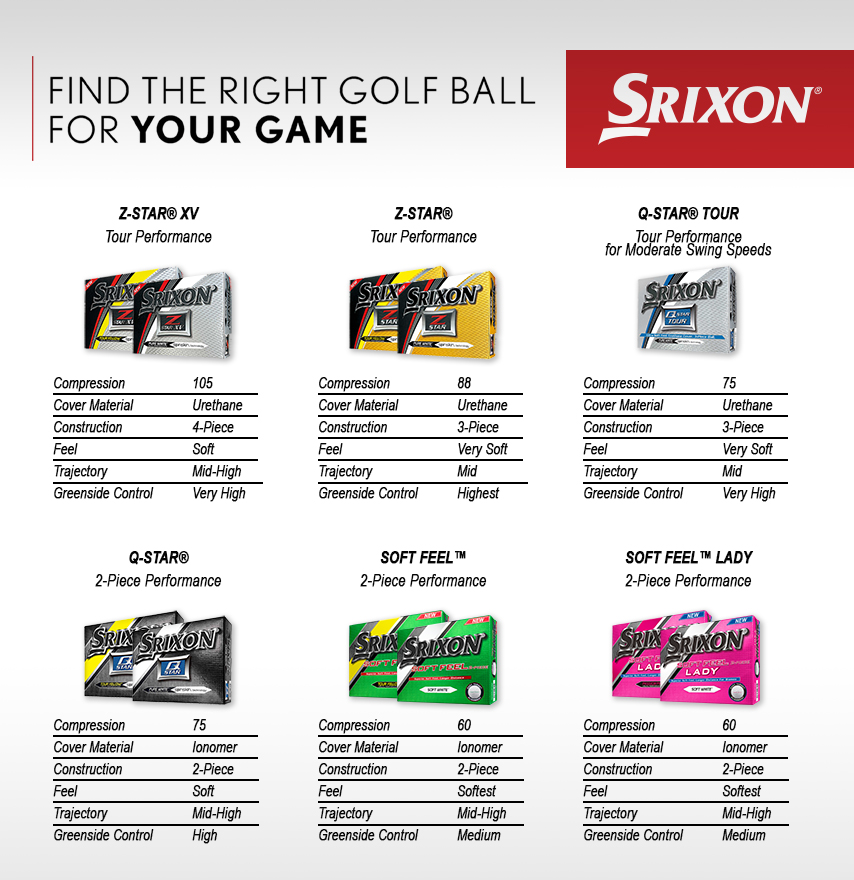 Guaranteed lowest price on Srixon Q-Star Tour Performance Pack Golf Balls with Free Ground Shipping on orders over $99.
Reviews
Excellent products and service
Quality of product was just as described. Everything was delivered in a very timely manner. Great service.
Best Ball
It's better than the ProV1; softer, flies straighter, and just as accurate.
Shipping