Description
Soft Feel Lady Super Sleeve Golf Balls
Superior Soft Feel
The new Srixon Soft Feel Lady golf ball, in its 5th generation, features the same performance benefits as the Soft Feel with a slightly higher launch.
Features
Softer, lower compression core provides softer feel on all full shots without sacrificing the incredible distance and accuracy from tee to green.
Softer, thinner cover provides more greenside spin and softer feel on all pitches, chips and putts.
Advanced core construction promotes seamless energy transfer to maximize distance and optimize ball performance on every shot.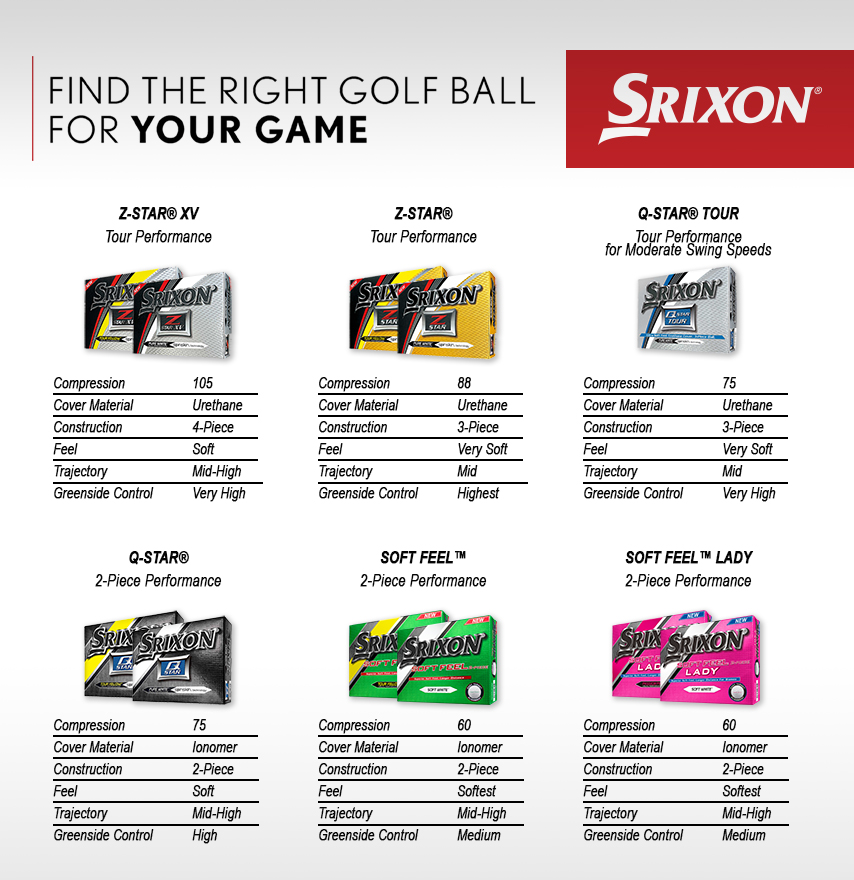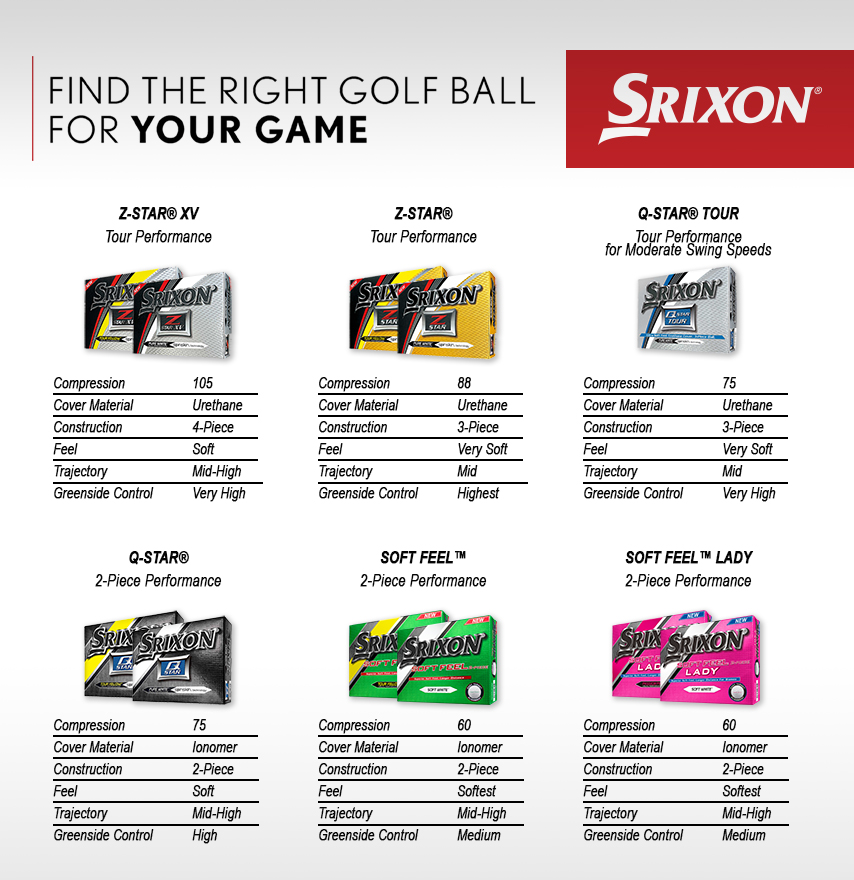 Guaranteed lowest price on Srixon Women's Soft Feel Lady Super Sleeve Golf Balls (24 Balls) with Free Ground Shipping on orders over $99.
Reviews
Love my new clubs!
Really seem to be hitting the ball better, more distance and loft. Maybe it's my imagination but these clubs are improving my game tremendously......
Shipping