Description
WinnPro X 1.18 Putter Grip
Slightly Larger Than Midsize
The WinnPro X 1.18 putter grip uses a less tapered profile than traditional designs to eliminate wrist movement during the stroke. These extremely comfortable, slip-resistant grips reduce stress on the hands and body, enabling players to lighten their grip pressure and extend their playing time. Tension-free swings produce better results and ultimately lead to more hours of enjoyment on the course.
Why Winn grips you ask? Well, they are likely the best in golf and use polymer grip technology and compounds that are tackier, more shock absorbing, and more comfortable than traditional rubber. These polymers are uniquely formulated to achieve a wide spectrum of firmnesses, textures and weights to suit any type of golfer.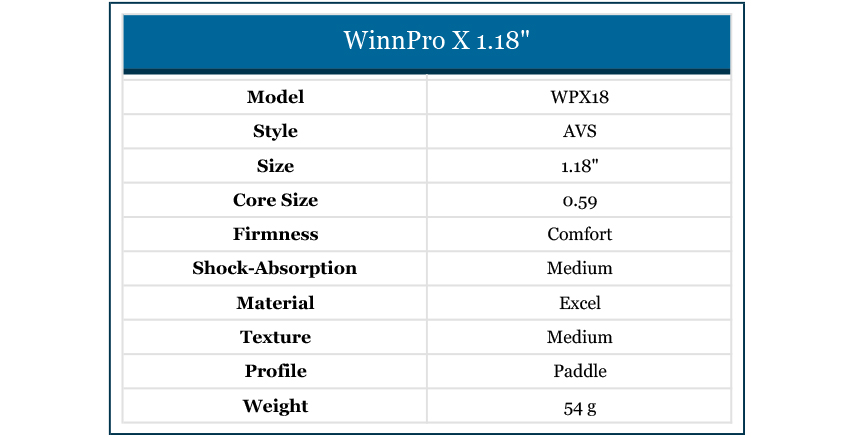 Regrip a golf club in less than 5 minutes with Andy from Golf Discount
Guaranteed lowest price on Winn WinnPro X 1.18 Putter Grip with Free Ground Shipping on orders over $99.
Reviews
Shipping